Versant Closes $305M Fund
Monday, December 15, 2014
Share this article: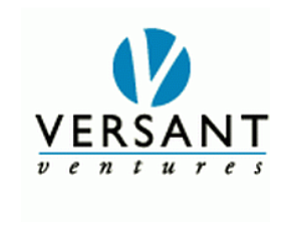 Healthcare-focused venture capital firm Versant Ventures has raised $305 million for its latest fund.
The San Francisco-based firm has an office in Newport Beach, headed by Managing Director Bill Link.
Versant has raised $1.9 billion overall since it started in 1999. It said the new fund, dubbed Versant Venture Capital V LP, will make investments "across the healthcare sector and at all stages of company development."
The firm said potential investment companies will be launched by Versant through its incubators—Inception Sciences in San Diego and Blueline Bioscience in Toronto—which are focused on drug discovery and have started seven businesses in recent years.