Alliant Acquires Employee Benefits Firm in N.Y.
Thursday, December 11, 2014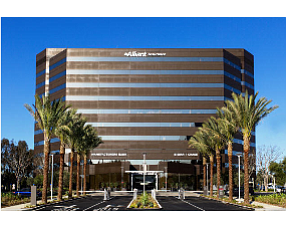 Alliant Insurance Services Inc. in Newport Beach has acquired the Camps Group, a New York-based brokerage firm that specializes in employee benefits services.
Terms of the deal weren't announced.
The Camps Group, which was founded in 1991, serves large companies and nonprofit organizations. It also provides brokerage services for medical and ancillary plans and other benefits. Principals Jay Vogel and Don Rapaport will join Alliant as vice presidents.
Alliant Chief Executive Tom Corbett said the deal is expected to help the company strengthen its reach in the Northeast region.
Alliant is the largest insurance brokerage firm with headquarters in Orange County, and one of the largest in the U.S.
It had about $548 million in revenue last year, with about $72 million attributable to its OC operations. The company has more than 50 offices and about 1,700 employees overall, with about 210 in OC.