Freedom Adds Duties to Publisher's Plate
Wednesday, December 10, 2014
Share this article: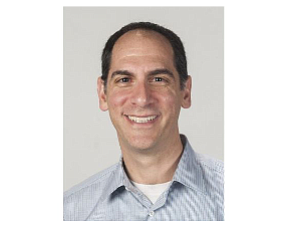 Rich Mirman, interim publisher of the Orange County Register, will take on similar duties at the Riverside-based daily Press-Enterprise, according to Freedom Communications Holdings Inc. in Santa Ana.
Mirman replaces Mike Burns, who was among the 100 Freedom employees laid off this month.
"I look forward to strengthening our connections within the community, and learning how we can better serve the needs of subscribers and advertisers," Mirman said in a statement.
Burns' tenure as publisher was relatively short-lived.
The former senior vice president of sales at the Orange County Register succeeded Ron Redfern when Freedom acquired the publication from Dallas-based A.H. Belo in a $27 million deal that closed on Nov. 21, 2013.
Mirman said in an earlier statement that the cuts in personnel—the third round this year—were made because Freedom is losing money and, "we need to make (the company) profitable."