Kaiser Names New Top OC Exec
Friday, December 5, 2014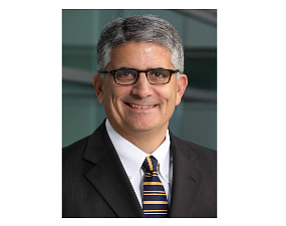 Kaiser Permanente has named Mark Costa its new executive director of its Orange County service area.
He succeeds Julie Miller-Phipps, now president of the Kaiser Foundation Health Plan of Georgia, and will begin his new role in early January.
Costa now serves as executive director of Kaiser Permanente Los Angeles Medical Center. He has been with Kaiser Permanente since 2005, starting as executive director of capital projects oversight. He holds bachelor's and master's degrees from the University of California-Los Angeles.
Kaiser's OC operations include hospitals in Anaheim and Irvine, along with medical offices. It serves more than 490,000 members through a network of some 6,660 workers and 860 doctors.