Hyatt HB Names New GM
Thursday, December 4, 2014
Share this article: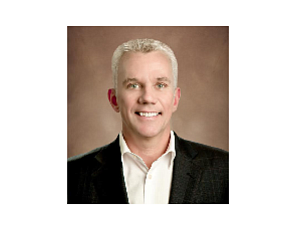 The Hyatt Regency Huntington Beach Resort & Spa named Peter Rice its general manager, effective Dec. 2.
"I'm thrilled to join the team of this jewel on the Southern California coast," said Rice in a statement.
He most recently ran the Hyatt Regency resort property in Scottsdale, Ariz.. He replaces Paul Devitt, who transferred to Hyatt's Lone Pine resort in Austin, Texas.
Rice has worked for Chicago-based Hyatt Hotels Corp. for almost 30 years, including a stint as general manager at the former Hyatt Regency in Irvine, now the Hotel Irvine.
He has also worked at Hyatt properties in Orlando and Tampa, Fla., and in Silicon Valley.
The Huntington Beach property has 517 rooms, 100,000 square feet of meeting and function space, and a 20,000-square-foot spa.
It opened its new restaurant, Watertable, in April.