UCI Computer Science Prof to FCC
Wednesday, August 27, 2014
Share this article: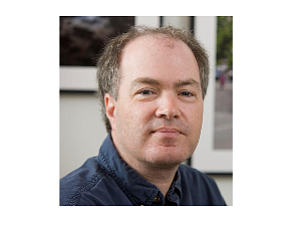 University of California Irvine computer science professor Scott Jordan has been named the chief technology officer of the Federal Communications Commission.
Jordan, an associate dean and teacher at UCI's Donald Bren School of Information and Computer Sciences, will serve as the senior advisor on technical issues across the agency.
He will be based in the FCC's Office of Strategic Planning and Policy Analysis in Washington, D.C.
Jordan is well known in academic circles for his research on net and device neutrality, traffic management, pricing and differentiated online services.
He received his undergraduate degrees in applied mathematics, electrical engineering and computer science from UC Berkeley, where he also earned a Masters of Science and doctoral degree in electrical engineering and computer science.
Prior to joining UCI, Jordan was an associate professor at Northwestern University and served as an IEEE Congressional Fellow, working in the U.S. Senate on Internet and telecommunications policy issues and on the FCC Open Internet Technical Advisory Committee.