Allergan Sets Special Shareholder Meeting
Tuesday, August 26, 2014
Share this article: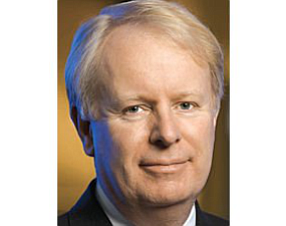 Irvine-based Allergan Inc. will host a special shareholders' meeting on Dec. 18, according to a court filing today.
The drug maker is fighting off a hostile takeover bid by Canada's Valeant Pharmaceuticals International Inc. and its largest shareholder, activist investor Bill Ackman and his Pershing Square Capital Management LP.
The Botox maker said it picked that date in response to a lawsuit filed last week by Valeant and Ackman in an attempt to keep Allergan from finding another potential partner before the shareholder meeting.
Allergan bylaws allow a special shareholder meeting to be held within 120 days after at least 25% of its holders request the meeting.
Valeant and Ackman are seeking to oust a majority of Allergan's board members and replace them with directors who favor the takeover bid.
Allergan shares closed flat, with a market value of $48.7 billion. Valeant shares closed up 1% to a market value of $39.3 billion.