New CEO for Trace3
Wednesday, August 20, 2014
Share this article: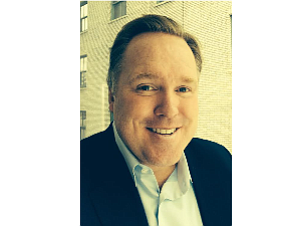 Irvine-based IT consultancy and service provider Trace3 has promoted Tyler Beecher to chief executive.
Beecher, who previously served as executive vice president of sales, succeeds company founder Hayes Drumwright.
Drumwright, who will take the role of executive chairman, grew Trace3 from an IT reseller in 2002 to a consultancy with a specialization in big data, cloud computing and datacenter infrastructure.
The company posted revenue of $420 million last year and has been named one of the fastest growing private companies in OC by the Business Journal. It employs more than 110 people locally and 310 companywide.
Drumwright was the recipient of an Excellence in Entrepreneurship award in 2011 at the Business Journal's annual event.
Trace3 aims to hit a $1 billion in revenue under Beecher's leadership, the company said.
Before joining Trace3, Beecher served as director of enterprise sales for NetApp and as a sales manager at EMC, Cisco Systems and 3Com.