Masimo Receives FDA Warning Letter
Friday, August 15, 2014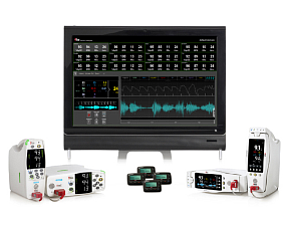 Irvine-based Masimo Corp. has received a warning letter from the Food and Drug Administration on its manufacturing practices, the company said today in a regulatory filing.
Masimo said in the filing that the warning letter regards compliance with current "good manufacturing practices" and followed an FDA inspection that concluded last October.
Among other things, the letter noted that Masimo did not adequately review, evaluate and investigate "multiple customer complaints of device failures."
The maker of patient monitoring devices said it is "in the process of evaluating what corrective actions and associated costs may be required to address the matters raised in the warning letter."
Masimo added that it intended to respond fully to the issues in the letter within 15 business days.
Shares of Masimo were down 3% to a market value of $1.2 billion.