Saddleback Medical Center Conversion Studied
SADDLEBACK MEDICAL CENTER CONVERSION STUDIED
Wednesday, August 13, 2014
Share this article: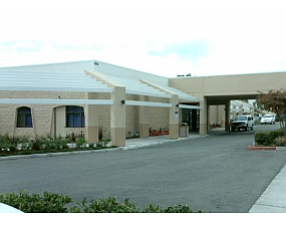 Fountain Valley-based MemorialCare Health System said today that it would do a feasibility study with an eye toward converting the San Clemente campus of its Saddleback Memorial Medical Center to an ambulatory healthcare campus.
Healthcare delivery changes are prompting the study, hospital officials said in a news release.
"The significance of these changes—directly related to major economic forces shaping them—challenges the fundamental business model for much of the healthcare industry, transforming it from predominantly inpatient [care] to more outpatient and community-based care," Chief Executive Steve Geidt said in the release.
MemorialCare said it would present findings from the feasibility study to Saddleback's board next spring and that if it approves, the transition would start later in 2015. Services that would be provided include advanced urgent care, an outpatient surgery center, women's health, cancer care, imaging, laboratory, and pharmacy.
Saddleback Memorial will continue to provide acute care services in San Clemente "at this time and until the final decision is made."
MemorialCare acquired the then-San Clemente Hospital in 2005 and put it under the auspices of Saddleback, which has a primary campus in Laguna Hills. San Clemente had sought a buyer for some time; hospital officials cited the challenges of operating as a stand-alone facility when it came to negotiating contracts with health insurers.