Pignatelli Resigns From Biolase's Board
Originally published August 6, 2014 at 9:04 a.m., updated August 6, 2014 at 9:25 a.m.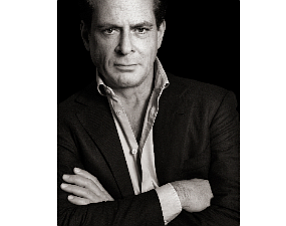 Federico Pignatelli, a director of Irvine-based Biolase Inc., said today he was resigning from the company's board and withdrawing his nomination for election at its upcoming annual meeting.
Biolase makes lasers used in dentistry and other medical procedures.
Pignatelli had served as a Biolase director for 23 years. He also served as chief executive for nearly four years before stepping down from the post in June.
Pignatelli said in his resignation letter that he made his decision because of a "protracted campaign" by Greenwich, Conn.-based Oracle Partners, Biolase's largest shareholder with a 19% stake, and Oracle's managing partner, Larry Feinberg, "to disenfranchise independent directors through a series of calculated actions designed to isolate us and reduce our power."
Pignatelli's letter also indicated that Dr. Norman Nemoy, a fellow independent director, resigned on Tuesday, leaving Biolase with four directors with "direct ties and/or allegiance to Oracle and Mr. Feinberg."
A representative for Biolase wasn't immediately available for comment.
A fifth director will be elected at Biolase's Aug. 27 shareholder meeting. The board will be limited to five directors, according to Biolase's proxy statement.
Biolase shares were down 2% to a market value of $85 million in midday trading.
Pignatelli, who owns 4% of Biolase, left the CEO post after Oracle won a lawsuit against Biolase over the board's composition.