Ensign Group Buys Angeles Home Health Care
Tuesday, August 5, 2014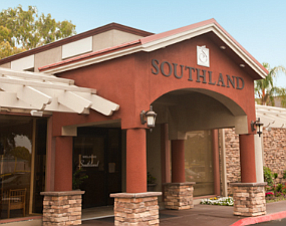 The Ensign Group Inc. in Mission Viejo has purchased Angeles Home Health Care of Los Angeles for an undisclosed amount.
Angeles Home Health Care, founded in 1980, is a Medicare-certified company offering such services as skilled nursing care, physical therapy and occupational therapy.
The Ensign Group has health care operations at 119 facilities in 11 states. The company announced plans to run its newly-acquired Angeles Home Health Care assets through Cornerstone Healthcare Inc, which is Ensign Group's home health and hospice operating company.
Shares of Ensign Group rose 49 cents, about 1 percent, Monday to close at $33.31 on the Nasdaq.