Mazzo to Segerstrom Board
Monday, August 4, 2014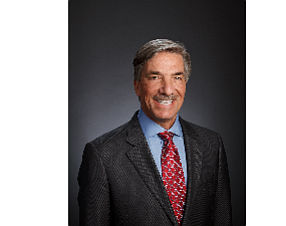 The Segerstrom Center for the Arts in Costa Mesa said today that James Mazzo is a new member of its board of directors.
Mazzo is operating partner in the Newport Beach office of Menlo Park-based Versant Ventures. He also serves as chief executive of AcuFocus Inc., an Irvine-based portfolio company of Versant.
Mazzo is a veteran medical device executive whose resume includes 22 years with Irvine-based Allergan Inc. He also led the 2002 spinoff of Allergan's medical device unit into Advanced Medical Optics Inc. (now Abbott Medical Optics).