Architecture Firm Changes Name
Friday, August 1, 2014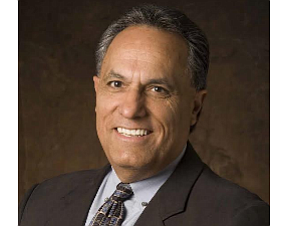 MVE Institutional Inc. changed its name to SVA Architects Inc., said Ernesto Vasquez, the Santa Ana-based architecture firm's chairman and chief executive.
"Aside from our company name, nothing has changed," Vasquez said in a statement. "SVA will offer the same quality architecture, planning and interior services."
Vasquez was a founding partner of Irvine-based architecture firm MVE Group for 37 years. It had more than $44 million in billings for the year through June 2013. He also served as president of then-affiliate MVE Institutional since its inception in 2003.
He relinquished his position at MVE Group in October to "focus exclusively on MVE Institutional" as "a result of the company's rapid growth over the past decade."