Volcom Business Up, Sees Strength in Europe
Friday, April 25, 2014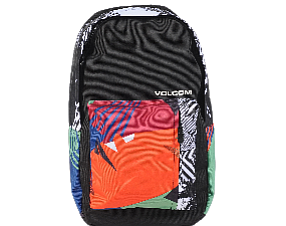 Costa Mesa-based Volcom Inc.'s business gained momentum during the first quarter.
Its parent, Paris-based Kering, said Volcom's business was particularly up in company-owned stores in Europe.
Volcom combined with San Clemente-based Electric Visual, also owned by Kering, for $82.95 million in sales, up 1.5%, excluding the impact of exchange rates.
Electric business also grew during the quarter as a result of new products.