Pacific Premier Grows Assets, Profits in Q1
Wednesday, April 23, 2014
Share this article: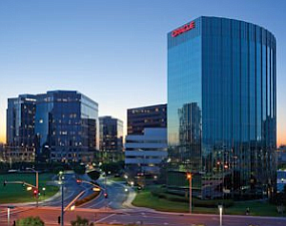 Irvine-based Pacific Premier Bancorp Inc. reported net income of $2.6 million for the first quarter, a 33% increase from the same period a year earlier.
The company, which operates through its Pacific Premier Bank subsidiary, had about $15.7 million in net interest income, up 24% year-over-year.
Noninterest income grew about 19% to $2.1 million.
Pacific Premier as of the end of March had $1.7 billion in assets, compared with $1.4 billion a year earlier.
Net loans for investment totaled $1.3 billion, versus $934 million a year earlier.
Pacific Premier Chief Executive Steven Gardner said the bank has a loan pipeline of $247 million and is looking to increase loan production in the second quarter.
Pacific Premier's deposits at the end of the first quarter were $1.4 billion, a 21% increase year-over-year.