Allergan Subject of Takeover Bid
Monday, April 21, 2014
Share this article: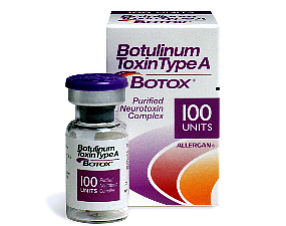 Shares of Irvine-based drug maker Allergan Inc. jumped in after-hour trading today on reports of a takeover offer by Valeant Pharmaceuticals International Inc. and activist investor William Ackman.
Allergan's stock closed with a market capitalization of about $42.5 billion. After-hour gains of more than 20% boosted the company's market value to more than $50 billion.
Canada-based Valeant, which has about $42 billion in market value, said Monday in a filing with the Securities and Exchange Commission that it "intends to propose a merger" that would offer a combination of cash and Valeant common stock. The drug maker said it "expects the cash component will total around $15 billion."
Ackman owns about 10% of Allergan's stock through his New York-based investment firm Pershing Square Capital Management LP.
Allergan is the largest publicly traded company headquartered in Orange County based on market capitalization. It had $6.3 billion in revenue and $985 million in profit last year.
Valeant had $5.8 billion in revenue and net loss of $866 million last year.
Valeant has its roots in Costa Mesa-based ICN Pharmaceuticals Inc., founded in the early 1960s by immigrant and former Serbian prime minister Milan Panic. ICN changed its name to Valeant in 2003 after activist shareholders forced out Panic.
Canada-based drug maker Biovail Corp. acquired Valeant, which had moved from Costa Mesa to Aliso Viejo, in 2010 for $3.2 billion and took on the Valeant name.