OC Sees Rise in VC Money for Q1
Thursday, April 17, 2014
Share this article: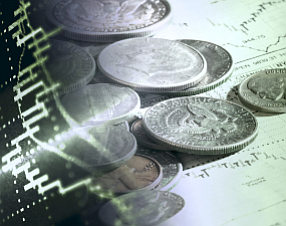 Orange County companies drew $188.2 million in venture capital funding in the first quarter, a 29% increase from the year-earlier period.
The total, the largest during a first-quarter since 2011, was spread over 16 businesses, compared with 11 last year, according to data from Dow Jones VentureSource.
Healthcare companies accounted for six of the investments and about 71% of the dollar volume. Among them were Aliso Viejo-based glaucoma treatment startup AqueSys Inc., which raised $43.6 million in January; Irvine-based Axonics Modulation Technologies Inc., which had its first funding round of $32.6 million; and Sequent Medical Inc. in Aliso Viejo, which got $20 million in its later-stage funding.
Nearly $41 million went to five information-technology companies, including $20 million to Cylance Inc., an Irvine-based cyber-security software developer.
OC-based investors that made local investments in the latest quarter were Frost Data Capital in San Juan Capistrano and Versant Venture Management LLC in Newport Beach.