Allergan Acquires Dermal Filler Candidate
Thursday, April 17, 2014
Share this article: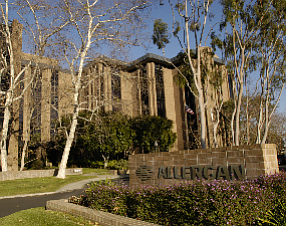 Irvine-based Allergan Inc. said today that it acquired a dermal filler candidate from Menlo Park-based incubator TauTona Group.
Financial terms were not disclosed.
Allergan's new filler candidate is called Aline. It is a solid form of hyaluronic acid that is attached to a needle and is under development for use as a dermal filler in a patient's lower face.
Hyaluronic acid is a moisturizing agent found naturally in the skin. It is a core ingredient in Allergan's Juvéderm lower-face filler line.
Allergan shares closed up 2% in early afternoon trading to a market value of about $40 billion.