Opus Sets IPO at $30 Per Share
Tuesday, April 15, 2014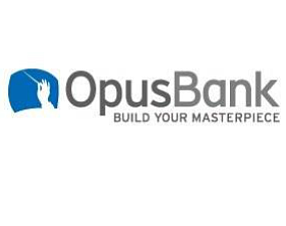 Opus Bank has priced its initial public offering of common stock at $30 a share.
The Irvine-based bank is set to offer about 5.1 million shares, including 2.8 million from the bank and 2.3 million from shareholders.
Opus stock will start trading on the Nasdaq exchange Wednesday under the ticker OPB. The offering is expected to close on April 22.
Opus is expected to get about $76.3 million in net proceeds from the initial public offering. The bank said it plans to use the funds to support its expansion in the western U.S., as well as to contribute to its Opus Community Foundation.
Opus earlier this month had announced plans to offer about 5.7 million shares at a per-share price between $31 and $34, which would have given the bank a market value of about $1.1 billion.
Opus, run by Chairman and Chief Executive Stephen Gordon, is the largest bank based in Orange County, with $3.7 billion in asset as of the end of last year. It had $2.9 billion of loans and $2.7 billion in deposits.