California Stem Cell to Be Bought by NeoStem
Monday, April 14, 2014
Share this article: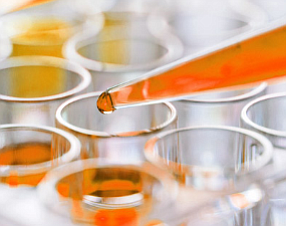 Irvine-based California Stem Cell Inc. said today that it was being acquired by NeoStem Inc. in a stock and cash deal that potentially could be worth $124 million.
California Stem Cell is developing stem cell therapies for cancer and other diseases. The company has one product in late-stage development: Melapuldencel-T, a stem cell treatment for melanoma, or skin cancer.
NeoStem is publicly traded and based in New York City. It plans to initiate a third-phase trial of Melapuldencel-T.
California Stem Cell was founded in 2005. Its current chief executive, Hans Keirstead, is a pioneer in the county's stem-cell industry, including serving as a professor at the University of California, Irvine.
Keirstead said in a statement that California Stem Cell believed that NeoStem's "deep expertise in scaled manufacturing, regulatory and clinical development will advance our programs significantly."