Johnny Rockets Continues Growth Push
Thursday, April 10, 2014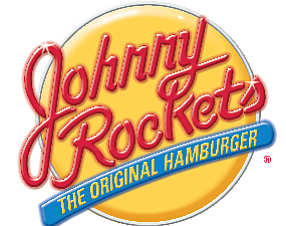 Restaurant openings for Aliso Viejo-based Johnny Rockets Group Inc.'s chain continue, with a new franchise deal struck for Hawaii and Guam and growth plans for Texas.
Johnny Rockets, which was acquired by an affiliate of Boca Raton, Fla.-based Sun Capital Partners Inc. last year for an undisclosed amount, has more than 300 restaurants.
The company said it inked a deal with franchisee Fun Foods LLC to expand the chain to Hawaii and Guam.
The chain also said it's looking to grow its presence in Texas, where it currently has two locations, and is eyeing large cities there such as Houston, Dallas and San Antonio.
"Texas could support a very, very large number of Johnny Rockets and how quickly we grow there really depends on how quickly we can find the right real estate and how quickly our franchise owners want to grow," said Chief Development Officer James Walker.
Walker, who was brought on last year to handle domestic franchising for the chain, declined to provide more specific growth targets for Texas, Hawaii and Guam.
The latest plans follow recent restaurant openings in Pakistan and Mexico.
The company has said it will open more than 60 restaurants through the rest of this year and will add another 100 by 2017.
Walker said the company doesn't have a longer-term growth target in mind for the chain and said there's a long runway for growth.
"I don't think there's an end point. There's certainly not a point where we would say, 'We're done,' " he said. "We're already in 26 countries and 32 states, so I think we've got a lot of growth left in front of us."