Sequent Medical Raises $20M
Tuesday, April 8, 2014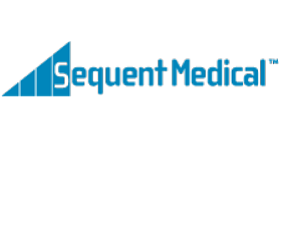 Aliso Viejo-based medical device maker Sequent Medical Inc. has raised $20 million in venture capital funding.
The Series D round was led by Delphi Ventures in Menlo Park and included participation from other existing investors: U.S. Venture Partners in Menlo Park; Princeton, N.J.-based Domain Associates LLC; and Versant Ventures, which has offices in Menlo Park and Newport Beach.
Two managing directors of Versant—Donald Milder, based in the firm's Orange County office, and Kirk Nielsen who moved from the Newport Beach office to set up a Minneapolis office—serve on Sequent Medical's board of directors.
Privately held Sequent Medical, which was founded in 2007, has raised more than $60 million in venture funding so far. It specializes in devices to treat aneurysms. The company has about 50 employees.