Pac Merc Gets New CCO
Tuesday, April 8, 2014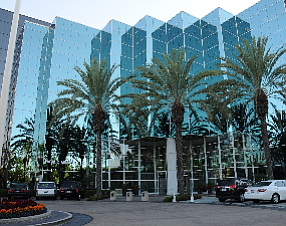 Costa Mesa-based Pacific Mercantile Bancorp has named Robert Stevens chief credit officer of the company and its Pacific Mercantile Bank subsidiary.
Stevens most recently was chief credit officer of San Luis Obispo-based Mission Community Bancorp and its bank subsidiary. He has spent more than 35 years in the financial services industry, including as a chief credit officer of Rabobank N.A.
Pacific Mercantile's former chief credit officer, Robert Bartlett, is expected to continue serving as senior executive vice president of the bank.
Pacific Mercantile and Mission Community are portfolio companies of Carpenter Community Bancfund, an Irvine-based private equity firm and bank holding company.