Bronstein Resigns From Wet Seal Board
Monday, April 7, 2014
Share this article: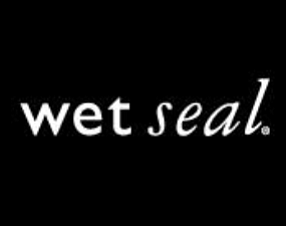 Foothill Ranch-based teen and contemporary retailer Wet Seal Inc. said Monday that Kathy Bronstein has resigned and that it has eliminated two seats from its board.
The company did not provide a reason for Bronstein's departure, which was effective on Friday. Bronstein also served as Wet Seal chief executive between 1989 and 2003.
The company, which operates 475 Wet Seal stores for teens and 57 Arden B stores targeted to young women, also said in a separate announcement that it reduced its board from nine to seven seats and lowered director compensation by 20%.
"By reducing director compensation and the number of directors nominated for election at our 2014 annual meeting, the board is doing its part to ensure it can respond quickly to issues as they arise and support the cost reduction efforts already taken by management," Board Chair Lynda Davey said in a statement.
Wet Seal shares closed up less than 1% on Monday to a recent market value of $100.75 million.