Laguna Hills PE Firm in Deal for Video Technology Developer
Thursday, April 3, 2014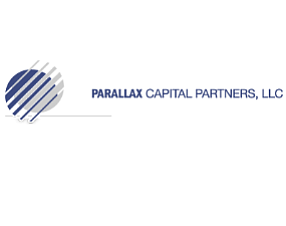 Laguna Hills-based private equity firm Parallax Capital Partners LLC has joined another investor in acquiring DivX LLC in San Diego.
Parallax and New York-based StepStone Group LLC will pay Santa Clara-based entertainment technology company Rovi Corp. as much as $75 million, including milestone payments. The total of the initial payment was not disclosed.
DivX specializes in distributing and licensing digital video technologies. It's largely known for its codec software, which is used for watching videos across different media devices, including Blu-ray players, gaming consoles and mobile phones.
Rovi said it's unloading the DivX business to focus more on its core entertainment technology and services.
The DivX unit is estimated to have produced between $70 million and $75 million in revenue last year for Rovi, which ended the year with $538 million in overall revenue. The publicly traded company had a recent market value of about $2.3 billion.
DivX, founded in 1999, was acquired in 2010 by Sonic Solutions for $323 million. Sonic later that year was acquired by Rovi for $720 million.
Parallax focuses on software companies and typically takes controlling stakes in firms that have revenues between $5 million and $100 million. It has worked with StepStone before, including its 2013 acquisition of a majority interest in IdenTrust Inc., a San Francisco-based developer of identity authentication systems.