OCVA to Open Dubai Office
Wednesday, April 2, 2014
Share this article: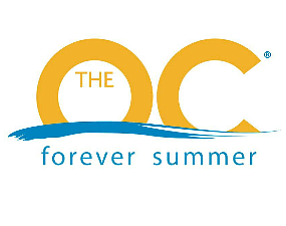 The Orange County Visitors Association has announced plans to open a sales office in Dubai.
The opening will mark the third overseas location for the organization, which opened offices in Shanghai and Beijing last year.
The OCVA provides marketing and sales support for OC's tourism industry in the U.S. and overseas.
The Dubai office, which is expected to open this month, will be headed up by Glenn Johnston.
"Being represented in the Middle East is very important to us for a number of reasons," said OCVA President and Chief Executive Ed Fuller. "Nearly one million Middle Eastern travelers visited the United States last year …. Furthermore, the fastest-growing, nonstop, bi-lateral commercial airline service in the world today is between the UAE and the U.S., up 1,500 percent in the past decade."