Mexico Service Carries JWA August Traffic Growth
Friday, September 27, 2013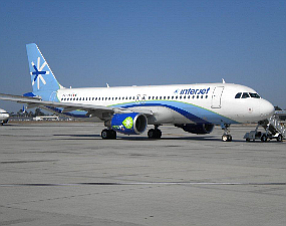 Passenger traffic at John Wayne Airport rose 1.5% to 850,988 in August.
Service from JWA to Mexico led that increase for the month, even as domestic travel remained strong, an airport spokesperson said.
International travel at the airport, which includes service to Mexico and Canada, rose 34.8% to 38,141 in August.
The top airline for the month by passengers served was once again Southwest Airlines (329,914).
That was followed by United Airlines (141,082) and American Airlines (107,050).
Air cargo traffic at JWA rose 7.3% to 1,413 tons.