MemorialCare Physician Group Gets New CEO
Thursday, September 26, 2013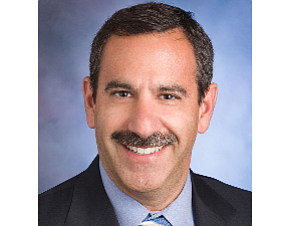 Fountain Valley-based MemorialCare Health System said today that Dr. Mark Schafer will be the new chief executive of its MemorialCare Medical Foundation doctors' group.
Schafer will replace Patrick Kapsner, who is retiring Jan. 1.
Schafer is currently the foundation's chief medical officer. He has worked there since its inception in early 2010. He held the same position at Bristol Park Medical Group, which joined the foundation in 2010.
MemorialCare Medical Foundation has more than 2,000 employed and affiliated doctors as part of its two divisions – MemorialCare Medical Foundation and Greater Newport Physicians. It also oversees MemorialCare's medical imaging facilities, ambulatory surgery centers and HealthExpress retail clinics.