HB Insurance Broker Makes $100M Buy
Thursday, September 26, 2013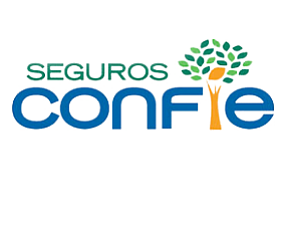 Huntington Beach-based insurance broker Confie Seguros Insurance Services has agreed to buy the retail unit of Addison, Texas-based Affirmative Insurance Holdings Inc. for $100 million.
Confie could make additional payments of up to $20 million based on Affirmative's performance.
Affirmative provides personal auto insurance policies and other products to individual consumers through its subsidiaries that serve markets in the Midwest, Southeast and Southwest. Its retail auto insurance division has about 400 agents in 195 offices in a number of states, including Texas, Illinois, Kansas and Indiana.
Affirmative is traded over the counter and recently had a market value of about $37 million. The company returned to profitability last quarter with $1.5 million in earnings after posting quarterly losses for several years.
Confie said it expects the deal to increase its number of offices to about 530. The 5-year-old company, which focuses on Latino-American consumers, has rapidly expanded its operations over the past two years, primarily through acquisitions across the country.

Boston-based private equity firm Abry Partners LLC bought a majority stake in Confie last year from San Francisco-based Genstar Capital LLC. Confie had $200 million in revenue last year, helped by purchases of 22 smaller brokerages.