Irvine VC Firm Breaks off Plan for Toronto Fund
Wednesday, September 25, 2013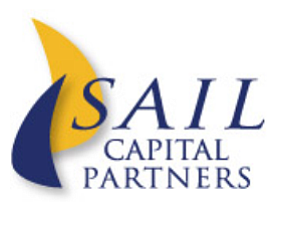 Irvine-based investment firm Sail Capital Partners LLC has cancelled plans to set up a joint-venture fund in Toronto with Stifel Financial Corp., an initiative originally announced early last year.
The dissolution follows St. Louis-based Stifel Financial's recent announcement that it's closing its Stifel Nicolaus Canada Inc. subsidiary, which has offices in Toronto and Calgary, with about 70 employees total.
Sail Capital is among the largest venture capital firms in Orange County, with about $19 million invested in local companies in 2012. It focuses on funding companies in the clean-technology niche, with a portfolio that includes startups developing energy and gasoline-alternative technologies.
Sail Capital Managing Partner Walter Schindler said the firm still maintains a focus on investing in Canada, "where venture capital is emerging in a major and important way."