Opus Bank Expands into Arizona
Tuesday, September 24, 2013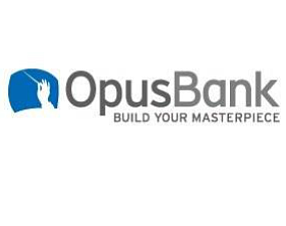 Irvine-based Opus Bank will enter Arizona with two offices in the Phoenix area.
Opus said the expansion is the latest in its plans for organic growth throughout the western U.S.
It has seen rapid growth over the past few years in terms of growing assets and loans, as well as adding offices and branches in California and Washington State. The new offices in Phoenix and Scottsdale will bring the total to 60.
Opus is the largest bank based in Orange County by assets, with about $3.2 billion as of the end of June. It has about $2.4 billion in total loans.
Opus was ranked No. 1 on the Business Journal's recent list of the fastest-growing private companies. The bank had a two-year revenue growth of about 2,000%, which brought its revenue to $157 million for the year through June.
Opus is expected to provide financial services to the small and mid-sized businesses, investors and entrepreneurs in Arizona, according to Chief Executive Stephen Gordon, who said he's a former longtime resident in the Scottsdale area and has "an acute understanding of the significant need for a strong bank" there.