Testing Company CombiMatrix Files to Sell Stock
Thursday, September 19, 2013
Share this article: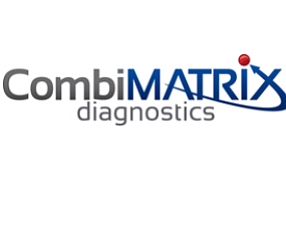 Irvine-based CombiMatrix Corp. has filed papers with the Securities and Exchange Commission to sell $10 million worth of stock and warrants.
CombiMatrix offers DNA-based tests to the prenatal, pediatric and oncology markets.
The company said in its filing that it needs additional capital from external sources because "we will not be able to meet our cash requirements beyond the third quarter of 2014" and that if it's unable to raise more money, "we may not be able to continue as a going concern."
CombiMatrix said that it had $5.7 million in cash and cash equivalents as of June 30 and that amount would meet its cash requirements into next year's third quarter.
The company lost $10.3 million on $5.4 million in revenue last year. It posted a $1.3 million loss on $1.5 million in revenue for the second quarter.
Combimatrix shares were about even in early trading today, with a market value of about $13.5 million.