Autobytel Gets Stake in AutoWeb
Thursday, September 19, 2013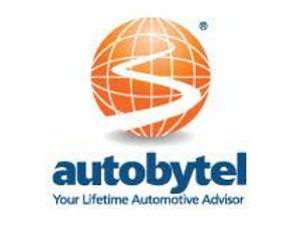 Orange County — Irvine-based Autobytel Inc. has invested $2.5 million to help launch AutoWeb Inc.'s automotive advertising website, adding to its portfolio of similar ventures.
The deal calls for Autobytel to transfer ownership of the AutoWeb trademark and domain name to the Miami-based company in exchange for a 16% stake in its operations.
Autobytel could invest an additional $2.5 million over the next several years, executives of the company said in a news release.
AutoWeb Inc.'s website is scheduled to go live in early 2014. It will feature AutoWeb's pay-per-click technology which analyzes web traffic and adjusts advertiser costs based on traffic quality. It also enables car manufacturers and dealers to tailor ad campaigns in real time by vehicle model, zip code and demographic data.
The platform, which also will be implemented on Autobytel's websites such as Autobytel.com, Car.com and MyGarage.com, generates revenue for every click on the ads it delivers and shares a portion of that revenue with its publisher partners.
"We believe our investment in AutoWeb will not only create substantial opportunities to deliver serious car buyers to our customers and a personalized online experience to consumers, but will also increase monetization of our website traffic," said Jeffrey Coats, Autobytel's president and chief executive, who has joined AutoWeb's Board of Directors.
Online advertising accounts for more than 20% of the $33 billion spent on automotive advertising in 2013, according to Williamsburg, Va.-based Borrell Associates Inc. a research firm that tracks local advertising.