Banc of California Acquires Mortgage Advisory
Monday, September 16, 2013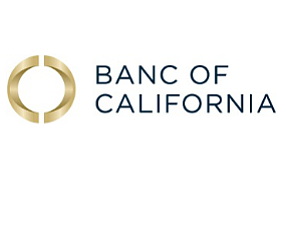 Irvine-based Banc of California Inc. has acquired the Palisades Group LLC, a registered investment adviser that specializes in residential mortgages.
Shares of Banc of California, formerly First PacTrust Bancorp Inc., were trading about flat Monday morning, at a market value of about $245.2 million.
Palisades was formed last year by Chief Executive Steve Kirch and Chief Investment Officer Jack Macdowell. The firm has about $1.7 billion in assets under management, and has been working with Banc of California's Pacific Trust Bank subsidiary. It primarily serves as advisers on acquisitions, dispositions or management of residential mortgages, including distressed loans. It has offices in Irvine and Santa Monica, as well as in Connecticut.
Banc of California Chief Executive Steven Sugarman called the Palisades deal a "strategically important" transaction.
Mortgages have been a significant revenue driver for Pacific Trust Bank, which sells loans through its Mission Hills Mortgage Bankers division. Gains from mortgage banking activities, for instance, summed up to more than $20 million in the latest quarter, accounting for about 78% of the company's total noninterest income.
Banc of California recently acquired Private Bank of California, a deal that helped boost the company's total assets to about $3 billion.