Cyber Security Startup Raises $30M
Monday, September 9, 2013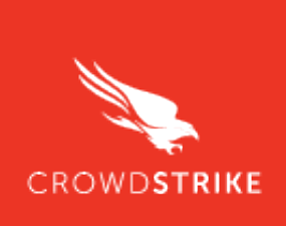 Irvine-based cyber security services startup CrowdStrike Inc. raised $30 million in a funding round led by Palo Alto-based investment firm Accel Partners.
The series-B financing included Warburg Pincus LLC, a New York City-based private equity firm, which invested $26 million in CrowdStrike last year.
Two-year-old CrowdStrike helps businesses and governments identify and fight security attacks, along with providing monitoring services. The company was cofounded by George Kurtz, former chief technology officer at McAfee Inc.; Dmitri Alperovitch, former vice president at McAfee; and Gregg Marstron, former chief financial officer at Networks in Motion Inc.
Sameer Gandhi, a partner at Accel Partners, is expected to join CrowdStrike's board of directors.