HB Insurance Broker Expands in Washington State
Wednesday, September 4, 2013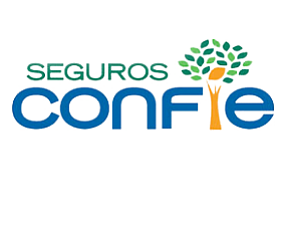 Huntington Beach-based Confie Seguros Insurance Services acquired Olympic Insurance Agency in Shelton, Wash., on undisclosed terms.
Olympic Insurance provides auto, home and small commercial insurance services.
Confie Chief Executive Joe Waked said the deal is expected to "further build upon our strategy to grow our presence in the region," which Confie entered in 2010 through its acquisition of Vern Fonk Insurance Inc. in Puget Sound.
The latest deal follows a handful of buys for Confie so far this year. The company bought 22 smaller brokerage firms last year, which helped boost the company's geographic footprint nationwide, as well as its revenue, which topped $200 million last year.
Confie is backed by Boston-based private equity firm Abry Partners.