New CEO for Costa Mesa Bank
Friday, October 25, 2013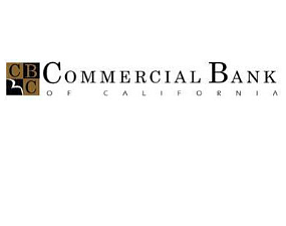 Banking industry veteran Ash Patel has joined Costa Mesa-based Commercial Bank of California as president and chief executive.
Patel succeeds Bala Balkrishna, who is expected to stay as a director of the bank.
Patel founded Premier Commercial Bank in Anaheim in 2001 and served as president and chief operating officer until its sale to Encino-based California United Bank for $38 million last year.
Premier Commercial at the time of the deal had about $450 million in total assets.
Patel also is chief executive of Apcon Consulting Inc., which focuses on the banking and hospitality sectors.
Commercial Bank had $185 million in assets at the end of September, down about 18% from a year ago. It had $361,000 in profit in the third quarter, down about 43%.