NB Wealth Advisory Firm Raises $38M
Monday, October 21, 2013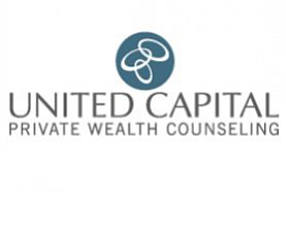 Newport Beach-based wealth advisory firm United Capital Financial Partners Inc. has raised $38 million in a funding round led by Sageview Capital LP.
Palo Alto-based Sageview, a new investor in United Capital, accounted for $30 million of the total. The rest came from Boston-based venture capital firm Bessemer Venture Partners and Grail Partners LLC in New York.
Bessemer and Grail are previous investors in United Capital: Bessemer made an investment in 2009, and Grail in 2006 and 2007.
United Capital has 47 offices throughout the U.S. and manages $9 billion in client assets. It operates through its United Capital Financial Advisers LLC and other affiliates it has acquired.
The company said the latest investment proceeds will be used for marketing, hiring and making more acquisitions.
United Capital's latest deals include its buy of Scottsdale-based Brotherton Investment Consultants earlier this month, its first expansion into Arizona.