Advantage Buys Food Brokerage in Florida
Friday, October 18, 2013
Share this article: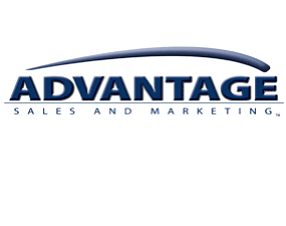 Irvine-based Advantage Sales & Marketing LLC has agreed to acquire Tri-Venture Marketing Inc. in Lakeland, Fla. on undisclosed terms.
Advantage provides brokerage services for the consumer packaged-goods industry. It's among the largest private companies in Orange County, with more than $1 billion in revenue. It has more than 1,200 clients, including Unilever plc, J.M. Smucker Co., Mars Inc., and Kroger Co.
Tri-Venture is a food brokerage firm focused on perishable products. It operates through a number of divisions, including meats, frozen foods, produce and private label.
Tri-Venture Chief Executive Eugene Giddens and President Jeff White will head the unit, which will be renamed Advantage Tri-Venture. The division will continue operations in Lakeland.
Tri-Venture has other locations in Florida, as well as in Georgia, Ohio, Tennessee and Alabama.
Advantage has notched other deals focused on the perishables industry this year, including its August acquisition of Program Sales Inc. in North Carolina and its buy of Pryority Food Marketing Inc. in Massachusetts in June.