Tech Coast Angels Among Backers of SJC Software Maker
Thursday, October 17, 2013
Share this article: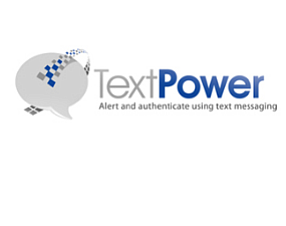 San Juan Capistrano-based TextPower Inc., which makes alert notification software, has secured $525,000 in its first institutional funding round.
The company plans to use the proceeds to boost sales and marketing efforts, as well as expand its website security business, according to Executive Chairman and cofounder Mark Nielsen.
Backers included Irvine-based Tech Coast Angels and several other angel investors from Orange County.
TextPower targets utilities, municipalities and schools with its web security authentication services and primarily utilities with its SmartAlert product that enables them to communicate outages, conservation, usage, and prepaid meter status via text message, among other events.
Customers include La Quinta, Hyatt, TaxAct and several government agencies.
The company was established in 2009 and employs a handful of people.