ClearLight Gets Stake in Health Club Operator
Tuesday, October 15, 2013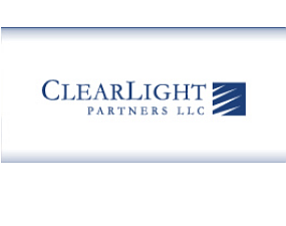 Newport Beach-based private equity firm ClearLight Partners LLC has acquired a "significant ownership interest" in Taymax Fitness Holdings LLC, a health club operator based in Bedford, N.H.
Terms weren't disclosed.
Taymax is a franchisee of Planet Fitness, a fast-growing health-club business run by Newington, N.H.-based PFIP LLC. Taymax has exclusive rights to Planet Fitness gyms in Texas and Tennessee.
Planet Fitness has more than 500 locations in the U.S. and more than 4 million members. It had revenue of $157.3 million last year, more than double its 2009 figure, which landed the company on Inc. magazine's most recent list of fastest-growing American companies.
ClearLight has $900 million of assets under management. It typically invests between $10 million and $50 million into companies that have revenues between $20 million and $250 million.