Fisker Automotive to Be Sold
Monday, November 25, 2013
Share this article: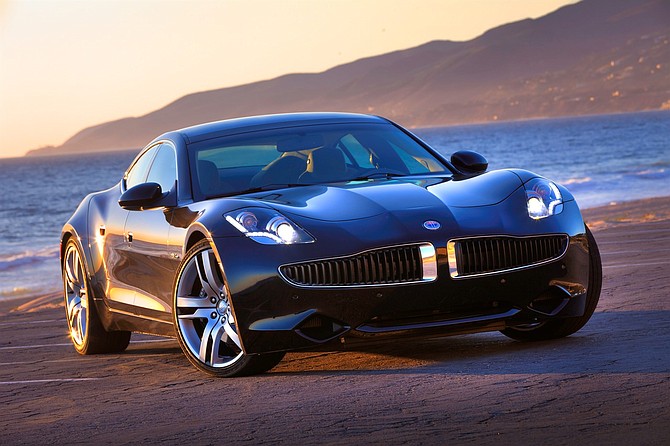 Anaheim-based luxury hybrid automaker Fisker Automotive Inc. filed for Chapter 11 bankruptcy and is expected to be sold to a group that includes Hong Kong billionaire Richard Li.
Li's group, Hybrid Technology LLC, reportedly won an auction in which Fisker's loan from the U.S. Department of Energy was put up for sale. Reports peg the purchase price at $25 million.
Fisker drew down about $192 million of a $528 million loan before it was suspended in 2011 after the automaker missed required sales and loan targets.
Bloomberg reported the sale of the loan came at a loss of $139 million to taxpayers.
Fisker had been shopping for buyers of the company last year, but ultimately failed to reach a deal on its own.