Peterson Named Microsemi Chairman
Friday, November 15, 2013
Share this article: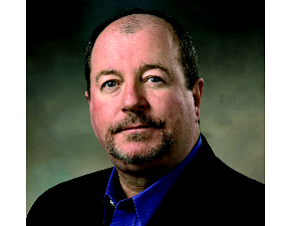 Microsemi Corp. Chief Executive Jim Peterson has been named chairman of the Aliso Viejo-based chipmaker.
Dennis Leibel, who has served as board chairman since 2004, will assume the role of lead independent director.
Microsemi also announced that Paul Pickle has been promoted to president and chief operating officer to oversee the company's growth plan. Ralph Brandi, who served as COO since 2002, will continue with Microsemi as executive vice president and focus on optimizing the company's manufacturing operations.
Pickle, who joined Microsemi in 1998, has risen through ranks, serving as corporate vice president of field applications engineering, sales and marketing, and product development.
His most recent position was executive vice president of Microsemi's Integrated Circuits Group, where he played an integral role in the planning and execution of Microsemi's transformation to an influential integrated circuit supplier.
Pickle will oversee all company operations, marketing and sales, and research and development in his new role. He will continue to report directly Peterson.
The executive and board positions are effective immediately.
Microsemi shares are trading flat in early afternoon trading, with a market value of about $2.15 billion.