Laguna Strategic Sees Consultant Roster Double
Friday, November 8, 2013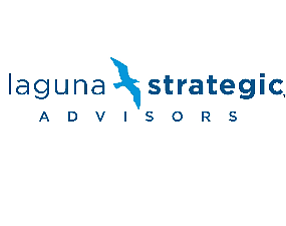 Irvine-based Laguna Strategic Advisors LLC said the number of consultants who are now part of its consortium has doubled since the company's founding about a year ago.
The company now has 30 members.
Laguna Strategic offers marketing and other support services to independent consultants.
New additions to the firm since its launch have brought experience in event planning, finance, hospitality, restaurant concept development and information technology.