Kelley Blue Book Extends Reach to China
Friday, November 8, 2013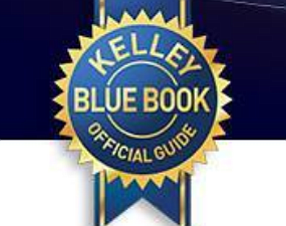 Irvine-based Kelley Blue Book Co. partnered with automotive marketing agency Bitauto Holdings Ltd. and China Automobile Dealers Association to provide vehicle valuation and pricing information to Chinese consumers.
China's current market for car values and pricing is "highly fragmented among vertical and general search websites," Kelley Blue Book officials said. The effort will "help Chinese consumers feel confident they are making well informed decisions with values leveraging KBB.com's expertise in values and fair pricing," Jared Rowe, Kelley Blue Book president said in a news release.
A Chinese version of the physical Kelley Blue Book is not in the works. The joint venture will reach customers through Web-based and mobile platforms, which will integrate "Bitauto's deep local Chinese market understanding and solid used-car customer base, and CADA's authoritative position and its exclusive access to extensive data on China's used-car market."
Kelley Blue Book is owned by AutoTrader.com, a division of Cox Enterprises Inc. in Atlanta.