Nvision Acquires Sacramento Clinic
Thursday, November 7, 2013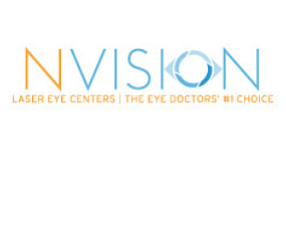 Newport Beach-based Nvision Laser Eye Centers Inc. bought the Capital Eye Medical Group in Carmichael from ophthalmic surgeon Dr. Mitra Ayazifar.
A purchase price was not disclosed.
Nvision clinics perform what's called laser-assisted in-situ keratomileusis, or Lasik. The surgery uses lasers to cut and reshape a patient's cornea to restore vision. Cataract surgeries are also available at the centers.
The Capital Eye deal follows another Sacramento buy earlier this year. Nvision bought Meister Eye and Laser Center and the Eye Surgery Center of Northern California.