Kleiner Perkins' Lane Leaves Fisker Board
Thursday, May 30, 2013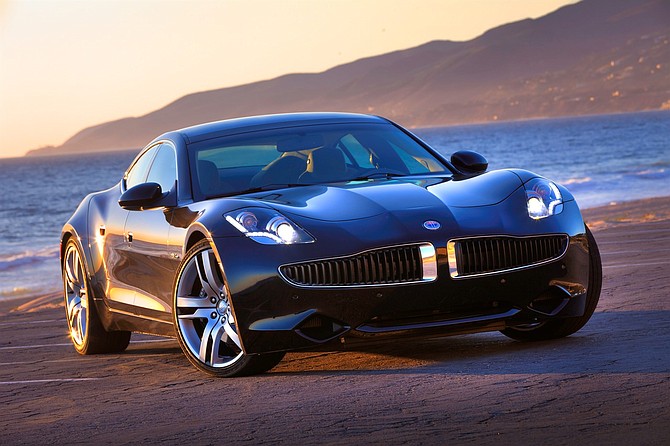 Ray Lane, managing partner of venture capital firm Kleiner Perkins Caufield & Byers—a major investor in Fisker Automotive Inc.—is no longer on the board of the Anaheim-based hybrid automaker.
The Business Journal reported earlier this year that Lane was one of three remaining members of Fisker's board, along with Barry Huff, a former Deloitte LLP vice chairman, and Kamel Maamria, executive director of Qatar Holding.
A Fisker spokesperson said in March that the automaker would "reform the board with some members of the board going forward."
Lane's departure is the latest news out of the troubled automaker, which is reportedly fielding interest from two groups.
A group including China-based Wanxiang Group and startup automaker VL Automotive has offered $20 million to buy Fisker in a prepared bankruptcy, Reuters reported earlier this month, while a second group led by Hong Kong billionaire and Fisker co-founder Henrik Fisker has offered to buy Fisker's Department of Energy loan.