Quiksilver Taps Former Adidas Exec as Marketing Chief
Friday, May 24, 2013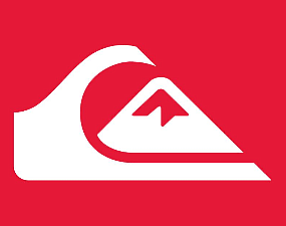 Huntington Beach-based Quiksilver Inc. hired its first-ever chief marketing officer, capping off a string of executive hires and promotions under new Chief Executive Andy Mooney.

Nicholas Drake will head up Quiksilver's marketing and comes to the action sports clothing and retail company from TBWA/Chiat/Day Los Angeles, where he was managing director of the advertising agency.
Drake has also worked at athletic shoe and apparel maker Adidas International, serving in several positions within its global brand communications and global sports marketing divisions.
Quiksilver also hired new heads of retail and wholesale for its North America business.
Steve Finney, a former executive of Walt Disney Co., is now head of retail and ecommerce for North America.
John Graham, a former Nike Inc. executive, was named senior vice president of wholesale sales for North America.
Quiksilver has now "completed our efforts to form a new leadership team" with the latest appointments, Mooney said.
The company appointed executives to head up its apparel, footwear and supply chain earlier this year.