Iteris Has Mixed Quarter
Thursday, May 16, 2013
Share this article: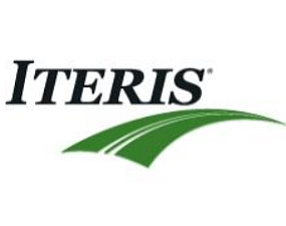 Santa Ana-based Iteris Inc. on Thursday reported mixed financial results for the March quarter.
The company posted sales of $15.9 million, up 4% from a year earlier and narrowly beating Wall Street expectations of $15.2 million.
Net income hit $56,000, down 84.3% from a year ago and missing analyst estimates of $3.3 million.
Adjusted profits were impacted by an $187,000 income tax expense and added investment in the company's iPerform traffic and weather data and analytics software. The new commercial segment will target the automotive and media industries and various consumer markets.
Iteris makes traffic analysis software, sensors and other gear and provides consulting and transportation system planning, among other services.
Backlog orders and contracts in the last quarter topped $38.6 million, up 9% from a year ago.
In the 12 months through March, the end of its fiscal year, Iteris reported revenue of $61.7 million, up 6% from the same period last year.
Net income totaled $2.4 million, down 4%.
Both marks beat Wall Street expectations.
The company's shares were up 1.8% at the close of trading Thursday to a market value of about $54.6 million.